The Women App; Healofy is a mobile-based pregnancy-parenting social network. It is specially designed for Indian babies, moms, and Pregnant mommies. Healofy has developed a fine community of expert doctors and parents or expectant parents to discuss questions related to pregnancy and parenting.
The company raised $8 Mn in its Series-A funding round from BabyTree Group (Biggest parenting website in China), BACE Capital and their existing investor Omidyar Network India.
Apart from the financial institutions, many Angel Investors had shown their interest in the company and the list includes Pierre Omidyar, Jitendra Gupta, Anupam Mittal, Himanshu Varshney, Himangshu Hazarika, Nitin Pande, and others.
Bangalore based Healofy is founded in 2015 by Gaurav Aggarwal, an IIT Guwahati alumni and Shubham Maheshwari (ex-Flipkart). Started from the incubation under FbStart program in 2016 with the Conventional Debt of $40K, they have undergone seven funding rounds till date.
The fresh funds will be used in strengthening the product, engineering, and data science team and to scale up its machine learning and personalization engine.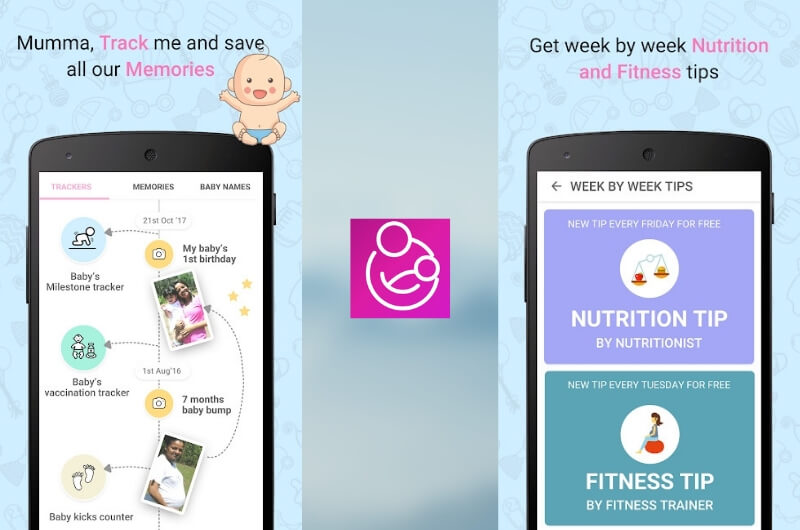 The company claims to have 5 Lacs+ Daily Active Users on its mobile app, and targetted audience are the women of age group 21-35. Helalofy is planning to push its limit in new categories like food, fashion, and lifestyle. Currently, the content is available in English and Hindi, In the next few months, they have the plan to provide content in eight Indian Languages.
We are excited to be partnering with our investors in our next phase of growth given their expertise in their respective markets

– Gaurav Aggarwal, CEO Healofy
Healofy aims to provide a one-stop solution, from pregnancy fitness to week by week pregnancy tracker to baby names. Providing detailed information on new-born baby care, vaccination, baby growth, baby food, calendar, nutrition, and free expert reviews and chat options.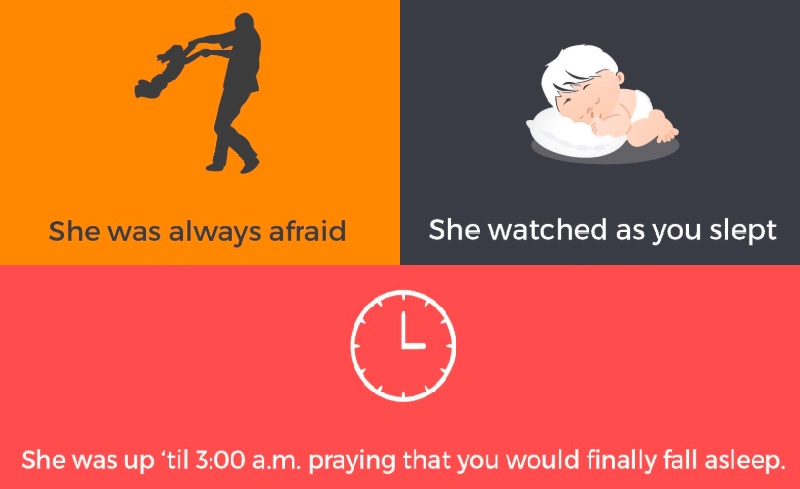 The company is getting tough competition from TinyStep, Baby Chakra, ParentCircle, BabyBerry, and ParentLane. Considering the other market leaders, Founder & CEO of BabyTree said:
We believe the excellent Healofy team can grow aggressively in this sector. What impressed me the most is Healofy's founders' capability in product design and user engagement. I believe that they will not only become a leader in terms of traffic, but also establish a strong business proposition.